Attention all CTE Parents!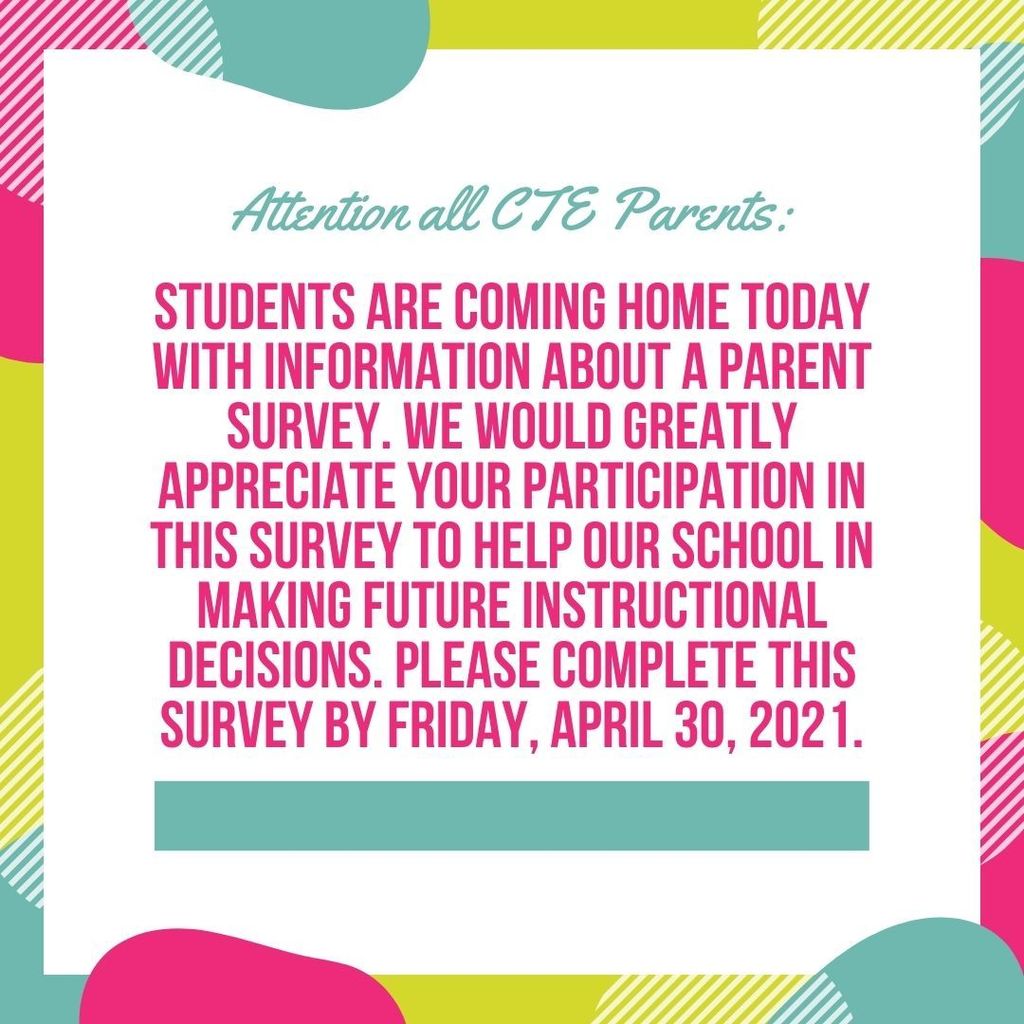 Attention: Important Information Regarding K5 Registration for the 2021-2022 School Year.

Reminders: eLearning Day, Thursday, April 1st. No school on Friday, April 2nd. Spring Break is April 5th-9th!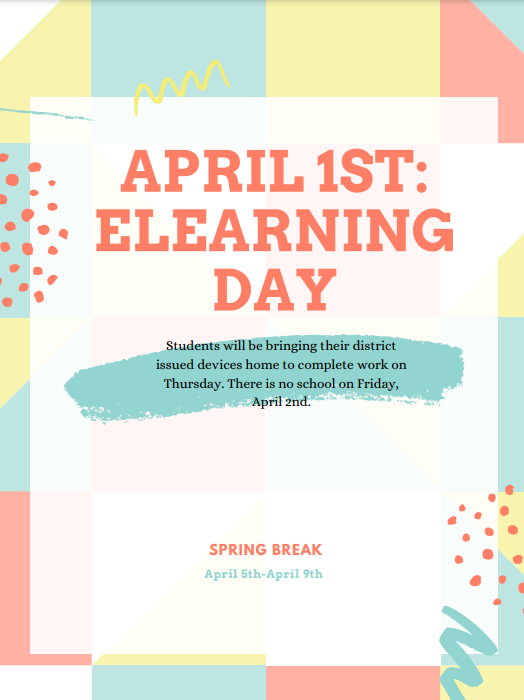 Dixie High School Girl's Varsity Soccer Team is offering a soccer clinic! Please click on the link below for more information and registration:
https://forms.gle/nBZSfGoaTdYgLtLW7

Spring MAP Testing: Monday, March 29-Reading for all students Tuesday, March 30-Math for all students *iTech students need to report to the school with their charged chromebook by 11:00 on both days to take their test*


Due to the elevated threats of approaching severe weather, Abbeville County School District will be operating on an eLearning Day tomorrow, Thursday, March 18th. Students will be coming home with their chromebook and charger. All classwork will be posted by 8:00 am tomorrow morning. Students should complete all work by midnight tomorrow in order to be counted present for the eLearning day. Teachers will be available for assistance during the hours of 10:00-11:00 am and 1:30-2:30 pm.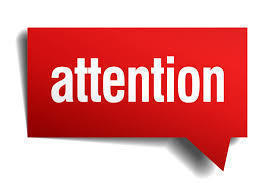 Erskine College in conjunction with the Town of Due West is hosting a parade to kick off Erskine's Inaugural Football Season. We are inviting all students to join us at Bonner Circle (directly across from the ARP Church) at 5:10 to check-in and be a part of the parade. Students may walk in the parade or decorate and ride their bikes. From there, parents may drive through town and park at the Washington Street & Moffat Dining Hall parking lot to receive students at the parade routes end. For those who wish to stay and continue enjoying the festivities, a BBQ ($8.00 per person/kids 6 and under free), pep rally and fire pits will be on The Mall (directly behind Belk Hall) immediately following the parade.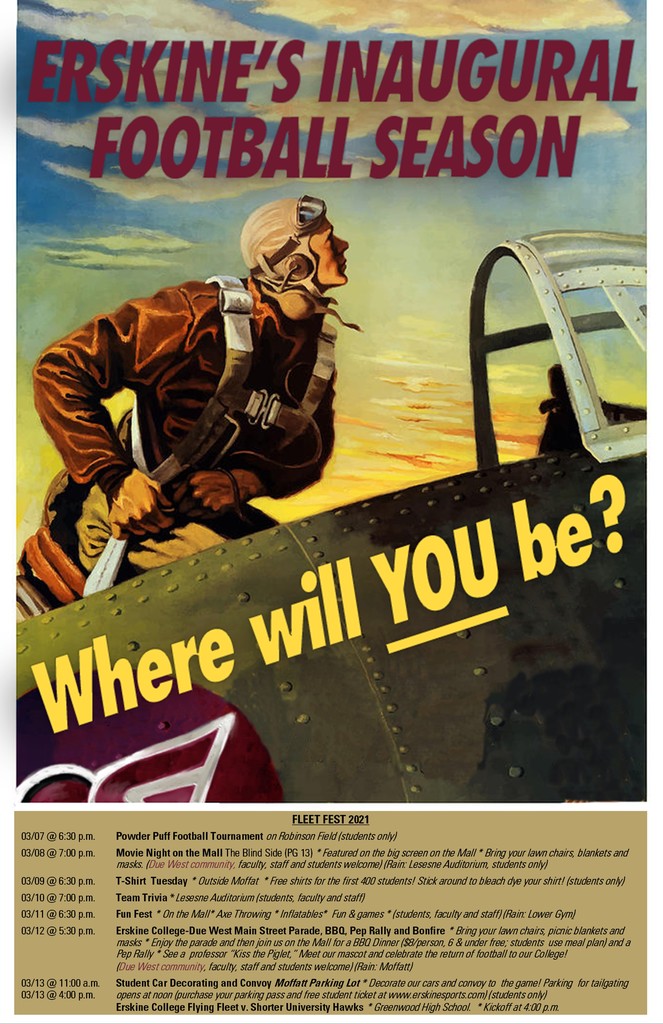 CTE iTech Parents: Please send any pictures you have of your children working/doing school activities to
ssilver@acsdsc.org
. This will be the last opportunity to include your child in the yearbook.

Reminder: Spring Picture Day is tomorrow, Thursday, March 4th, 2021!

Next week CTE will be celebrating Read Across America Week. Please view the attached image to see the dress up days!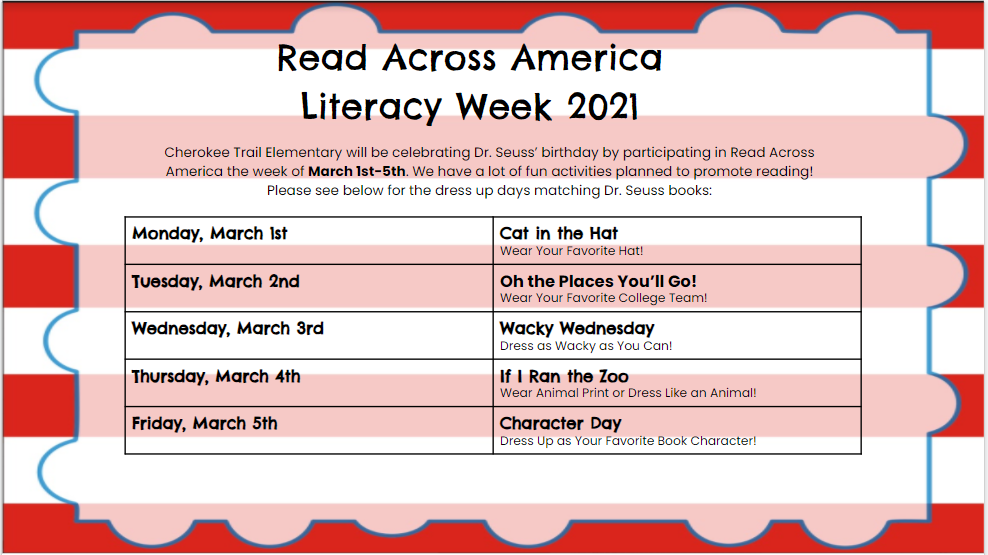 Reminder: No School for Students Friday, February 19th, 2021. Students will participate in an eLearning day on Monday, February 22nd, 2021.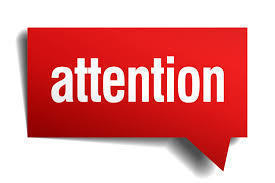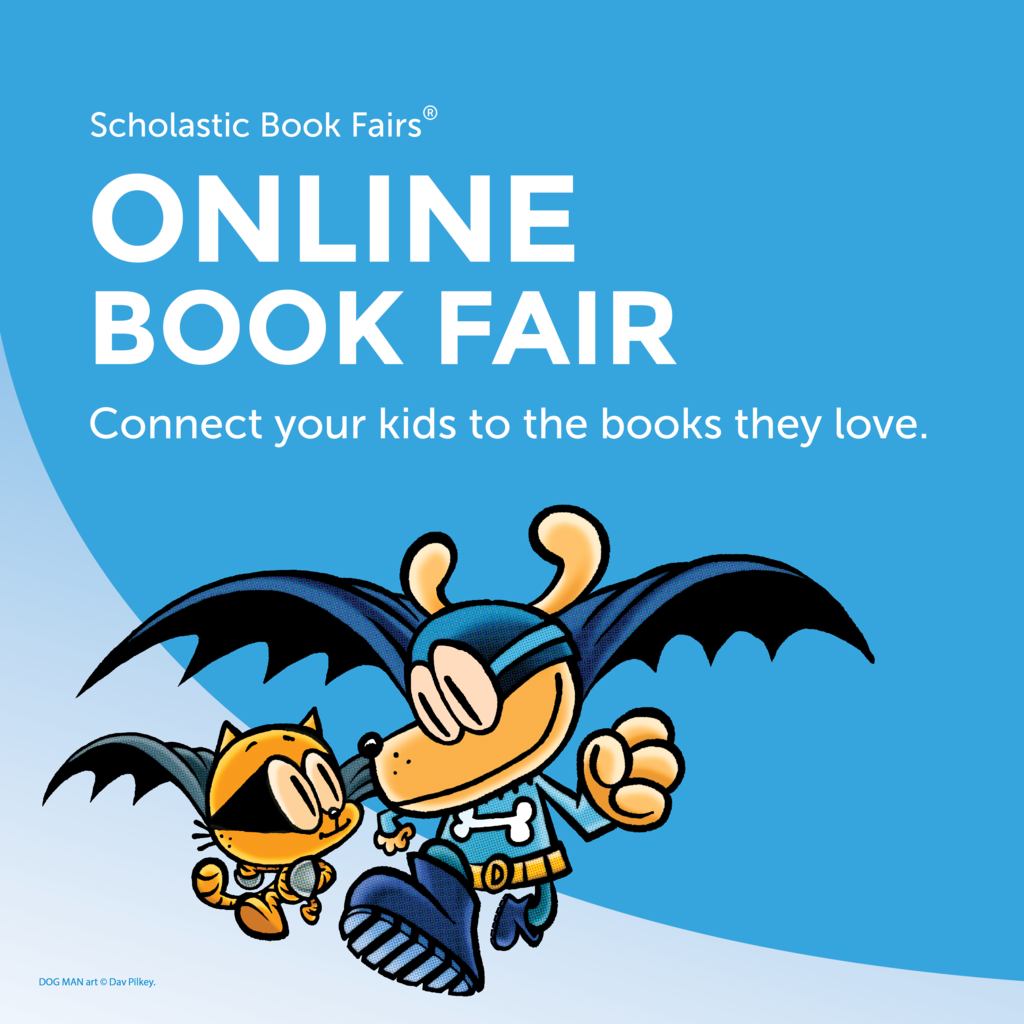 The CTE Library will be hosting a spring book fair ONLINE! Parents, please be on the lookout for more information about the online fair in the coming days! But for now, save the date! Our Scholastic Online Spring Book Fair will be held February 8th-21st.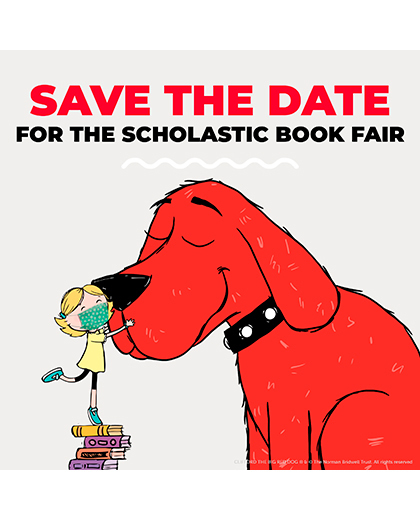 January is School Board Appreciation Month! CTE students, faculty, and staff would like to thank all of our board members for always "Putting Students First!"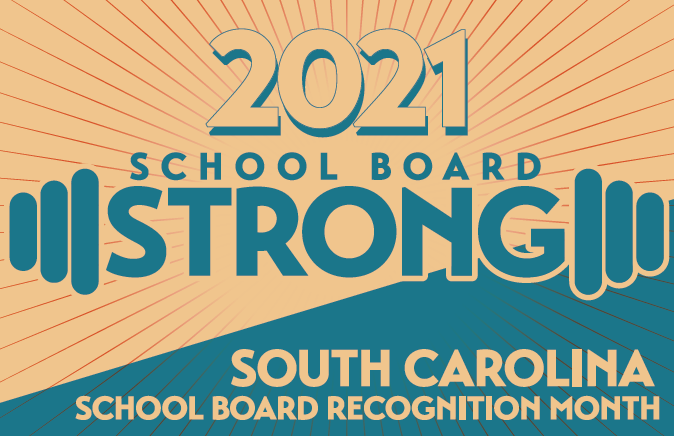 Reminder: Monday, January 18th, 2021 is Martin Luther King, Jr. Day. There will be NO SCHOOL. Enjoy the long weekend!

Attention all CTE iTech Parents: We would love to include your child in our yearbook! If you are willing, please send any photos you have of your child/children doing their school work or school activities to our yearbook advisor, Mrs. Silver. Send photos to
ssilver@acsdsc.org
Thank you!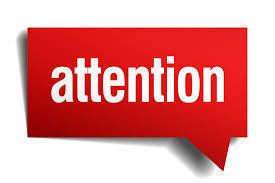 Welcome back! CTE students return to school tomorrow, January 6th, 2021! CTE teachers and staff are excited to welcome students back to school. A few reminders: School begins promptly at 7:45 am, students should be wearing a mask as they enter the building, and be sure that your chromebook is fully charged and ready for the day! Additionally, we encourage students to bring their own water bottle. Report cards will be sent home Thursday, January 7th.

CTE Parents- Students will be bringing home a holiday bag with breakfast items Wednesday afternoon, and lunch items Thursday afternoon courtesy of our food services department. Friday, December 18th, is an early release day. Busses will dismiss at 10:20 am and car riders will be dismissed at 10:30 am.