News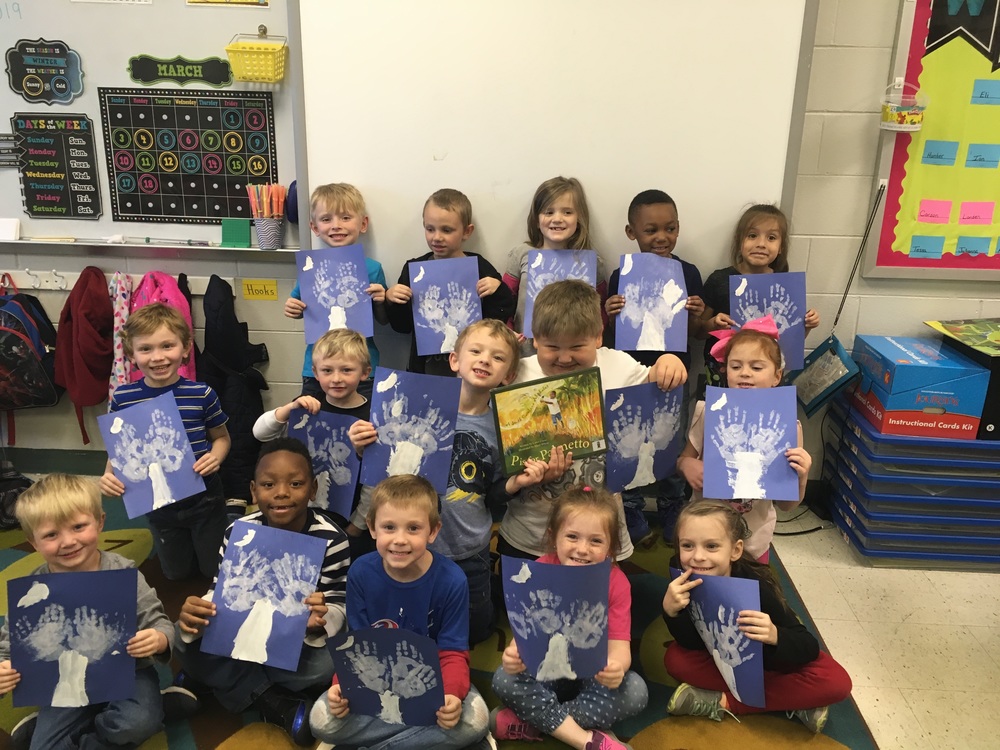 Kindergarten students in Mrs. Cann's class enjoyed learning about our wonderful state! To celebrate South Carolina Day, they read the book P is for Palmetto by Carol Crane...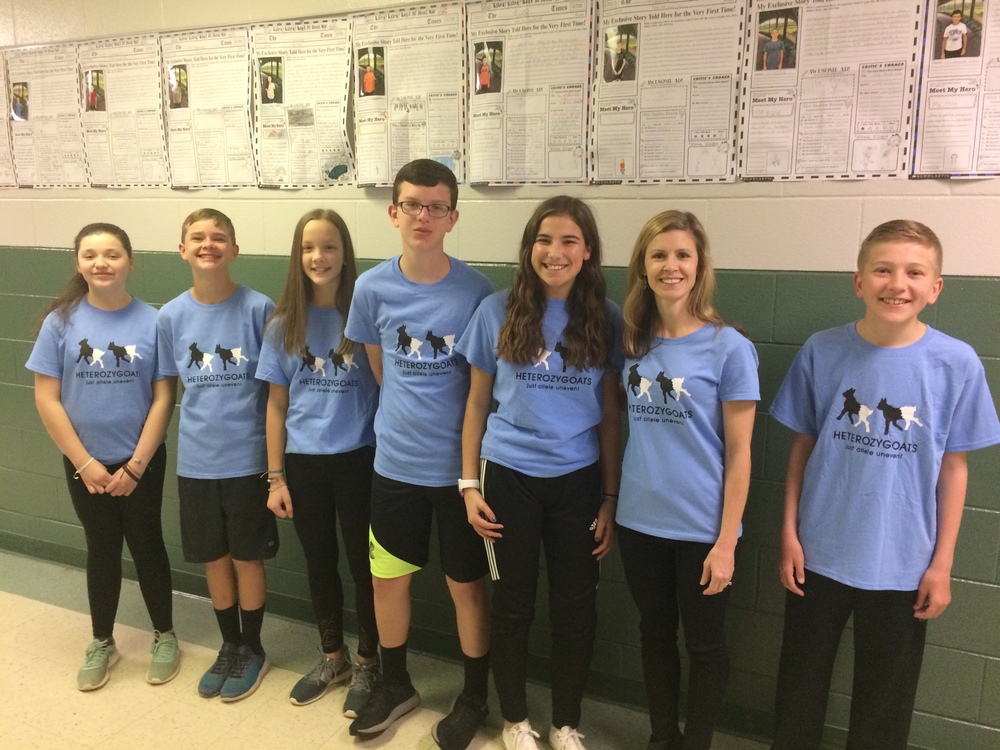 CTE seventh graders enjoyed a visit from the Greenwood Genetics Center.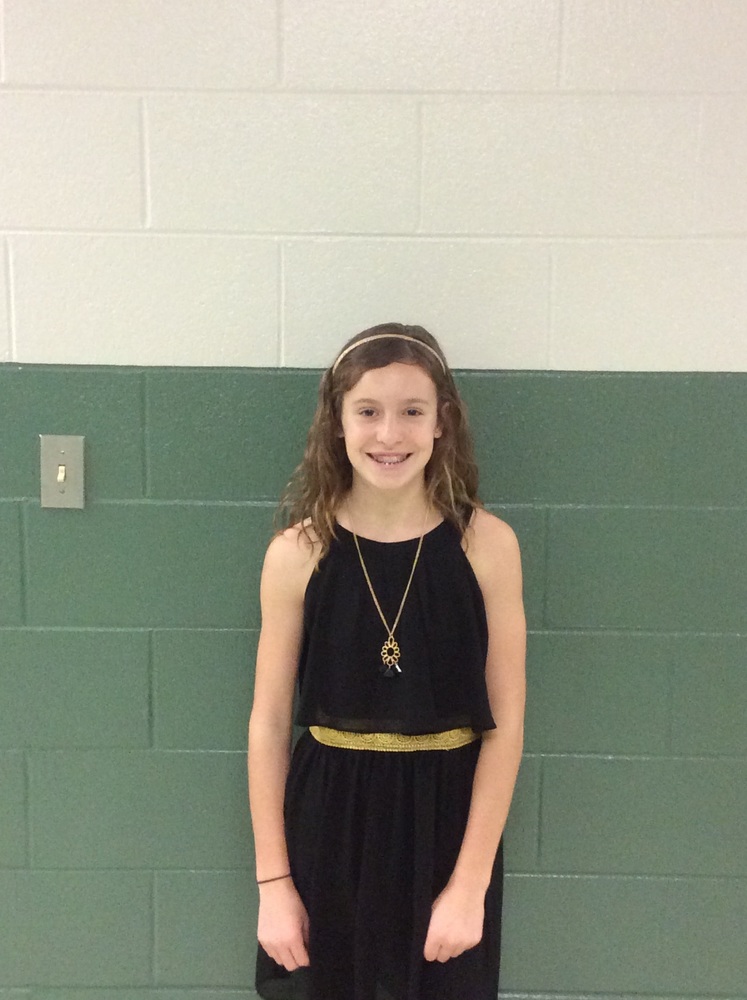 Congratulations to CTE sixth grader, Ansley Prescott! This is her fourth year winning our school wide Spelling Bee!
SEE ALL NEWS